Dr Fiona Tassoni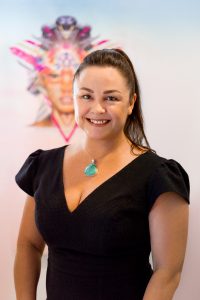 Doctor of Chinese Medicine, Registered Chinese Herbal Medicine Practitioner, Registered Acupuncturist, Certified Iyengar Yoga Teacher, Reiki Master and Fertility Lecturer.
Director of Solaris Health
Fiona Tassoni is the director and founder of Solaris Health which is a leading fertility health centre for acupuncture, Traditional Chinese Medicine (TCM) and herbal medicine.
Her passion for women's health and healing over the past 18 years brings a wealth of knowledge in the area of gynaecology and infertility.
Fiona graduated from Victoria University of Technology in 2001 with a Bachelor of Health Science (Traditional Chinese Medicine Acupuncture) and then went on to complete her Masters of Applied Science at RMIT in 2012 in Chinese Herbal Medicine. Other licenses and accreditations include Chinese Medicine Registration Board, Victoria Member (AHPRA); Australian Traditional Medicine Society (ATMS); and Iyengar Yoga teaching certificate from Ramamani Iyengar Memorial Institute (RIMYI) 2004.
Fiona has trained under Dr Steven Clavey who has written two textbooks for Chinese medicine practitioners, namely, "Chinese Herbal Medicine: Materia Medica, Third Edition" and; "Fluid Physiology and Pathology in Traditional Chinese Medicine." Steven also edits a professional journal of Chinese medicine called The Lantern. Fiona has also trained under other fertility experts such as Dr Randine Lewis, Dr Debra Betts, Dr Kirsten Wolfe, and Dr Clare Pyers, all of whom are specialists in treating women's disorders, with a special interest in infertility and gynaecology.
Fiona has an empathic and compassionate approach to find a person's or couple's tailored health solution while working intuitively and from a totally integrative perspective.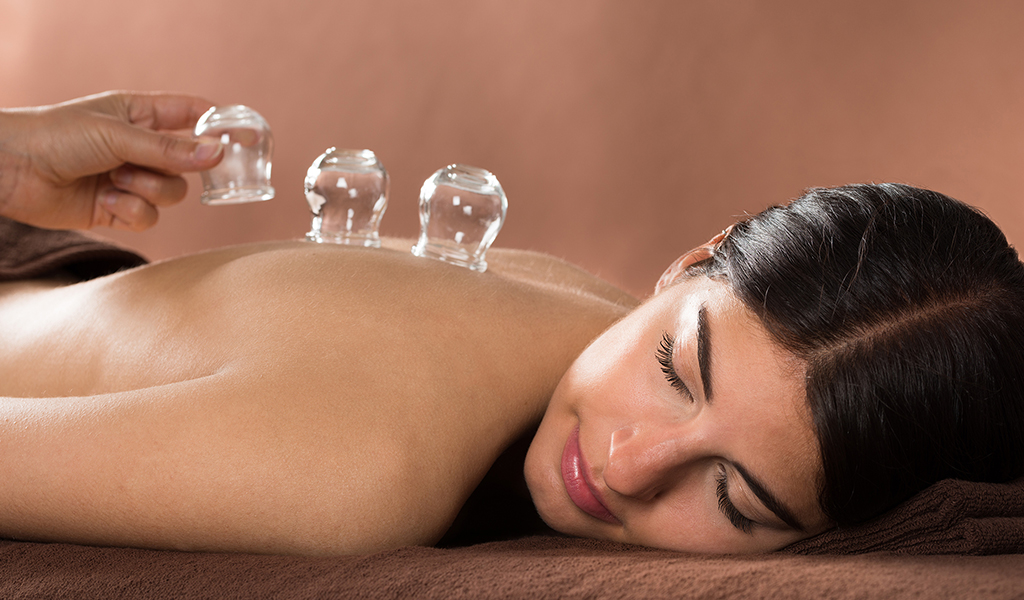 Cupping involves placing warmed glass cups on specific points on the body to create a vacuum. This draws the skin and underlying muscle upwards, stimulating the flow of blood and circulation. Generally, the cups are left in place for about 10 minutes (typical range is 5–15 minutes).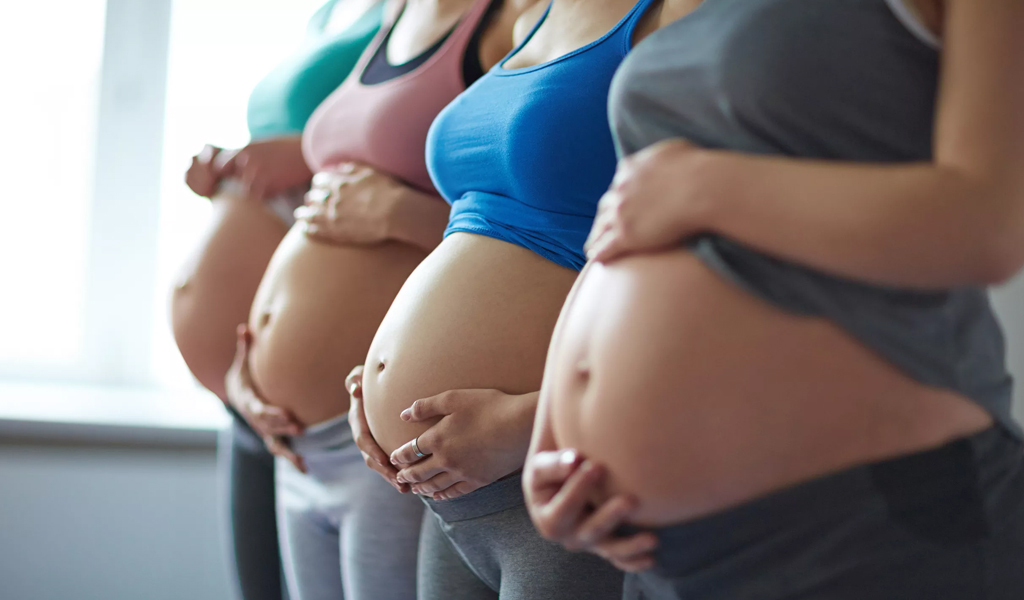 When used in conjunction with Western fertility treatments, acupuncture increases conception rates by 26%. A recent study from Tel Aviv University reports, "When combining IUI with TCM treatments, 65.5% of the test group were able to conceive, compared with 39.4% of the control group, who received no herbal or acupuncture therapy."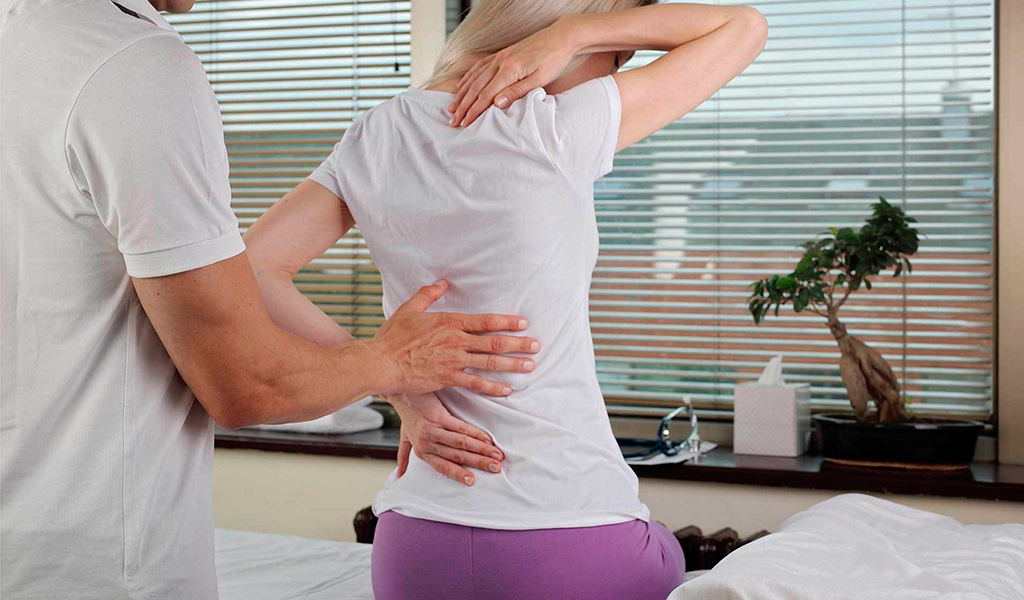 Results from a number of studies suggest that acupuncture may help ease types of aches that are often chronic such as low-back stress, neck strain, and osteoarthritis/knee soreness. It also may help reduce the frequency of tension headaches and prevent migraine headaches. Therefore, acupuncture appears to be a excellent option for people with chronic pain to consider.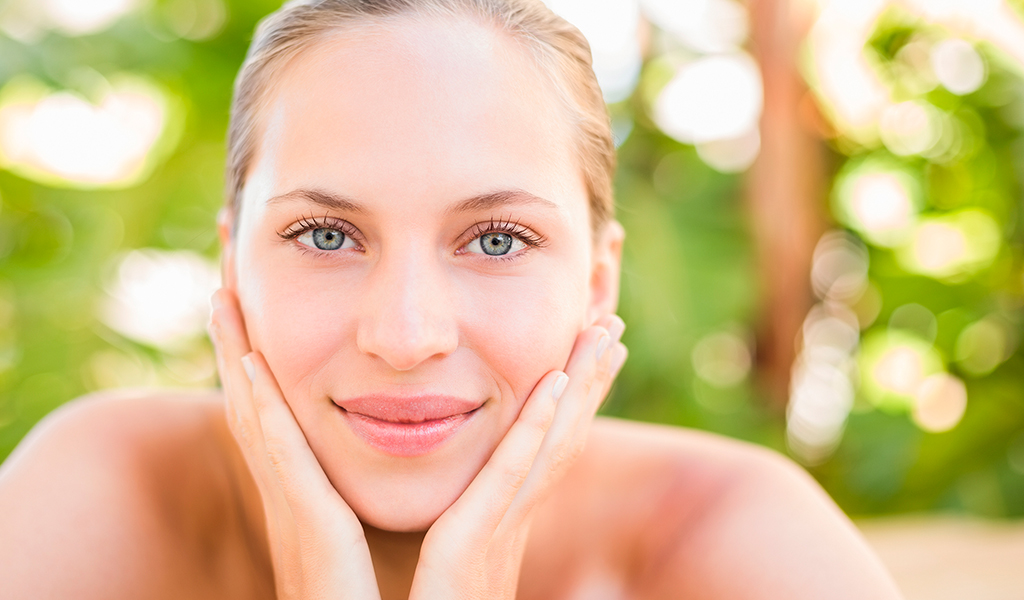 Chinese medicine treats acne, psoriasis and a range of dermatological issues successfully through acupuncture, herbal medicine, and dietary and lifestyle modifications. Results are usually seen within three months or less. By combining these different treatment modalities, Chinese and herbal medicine medicine treats these disorders for less money and with longer lasting resolution than other methods of dermatology treatments.
We offer a Range of Treatment Options.
At Solaris Health, we believe everyone should have the opportunity for a pain free lifestyle and affordable healthcare. We offer a range of such treatments at our clinic for your personal needs. Individual one on one treatments, at an affordable price.
How will being pain free change your life?
Do your aches and pain make you feel and act older than your years? Can you no longer carry out your job, do the gardening or play sports? Would you like to restore that pain free vitality you had before? At Solaris Health, we can help you achieve just that.
Acupuncture for pain and headaches.
Acupuncture effectively treats a wide variety of conditions, specialising in acute or difficult health issues that have not been relieved by everyday Western Medicine. Our main goal is to treat the root cause of a patient's condition.
It is not uncommon for my chronic patients to notice improvement in their health, but they also begin noticing side benefits, such as improvement in sleep, mood, mental clarity, and overall improvement in quality of life.
How Does Acupuncture for Fertility Work?
Acupuncture infertility treatment produces few or no side effects while performing the same function as Western drugs do: stimulating the hypothalamus to effectively balance the endocrine system and its hormones and to get to the root cause of female infertility as well as male infertility.
Among many other benefits, Acupuncture can provide better blood flow to the ovaries and uterus, creating a stronger chance for an egg to be nourished and carried to term.
Solaris Health Acupuncture Clinic
Solaris Health, a holistic health centre, has been created for you to provide you with services to enhance your health, wellbeing and your lifestyle. From Chronic Pain Relief to traditional Chinese medicine to Herbal Medicine and Fertility treatment, we can enhance your quality of life.
Acupuncture effectively treats a wide variety of conditions, specialising in acute or difficult health issues that have not been relieved by everyday Western Medicine. The focus of our private practice is Stress & Pain Relief, Sinus Allergies, Digestive Disorders, Women's Health and Integrative Acupuncture for Chronic Conditions.