Remedial Massage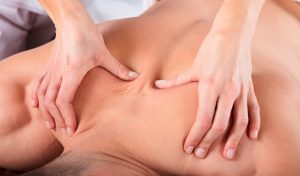 The ancient art of massage is a blended balance of precise and sustained hand techniques to relax muscles and to stimulate the soft tissues of the body for remedial and therapeutic well being. Our qualified Massage Therapists have academically achieved recognition in their knowledge of Anatomy, Physiology and Pathology and are qualified to evaluate and provide effective treatment.
Remedial Therapy / Massage utilises many techniques, including massage, to address a wide range of soft tissue problems.
The aim is to reduce pain and tension by releasing pressure of muscles in spasm, and to address tendon and ligament complaints.
Treatments can dramatically reduce pain and discomfort and assist the body's natural healing process and circulation. Whether it is stress, Work related or WorkCover Claims related, or injury from leisure or sport; Remedial Therapy can assist people of all ages.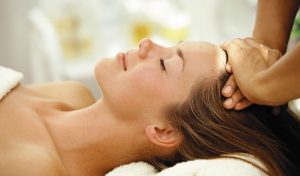 Remedial Therapy is designed for patients who have injured their muscles, ligaments, tendons and other soft tissues.
Injuries that respond well to this therapy are things like repetitive use syndromes like carpel tunnel syndrome, headaches and neck tension, whiplash, lower back pain, tendonitis, and general muscle tension and pain. The treatment focuses on the problem rather than the entire body.
Remedial Therapy helps reduce the risk of fibrosis and adhesions in muscle and fascia. It can also help relax muscles and reduce tension. Relief can be gained for cramps and spasms and rehabilitation after injury can be enhanced. Circulation can be stimulated. It can stretch contracted muscles and increase function for sufferers of Repetitive Strain Syndrome.
Massage therapy and remedial treatments is suitable to everyone with the common ailments caused by:
Injury
Muscle strains
Walking, movement
Stress
Emotional trauma
Pregnancy
Surgery
Illness
The effects may be severe, and you may be experiencing these in your everyday life
Back, neck & shoulder pain
Hip, leg & foot pain
Joint pain
Jaw pain (TMJ)
Headaches & migraines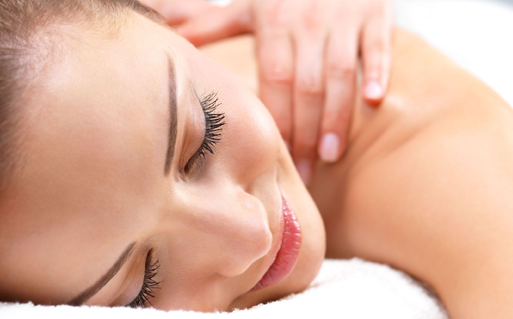 Dry skin feels moist
Tennis / Golfers elbow
Repetitive use injury (RSI)
Poor sleeping patterns
Sciatica
Remedial Massage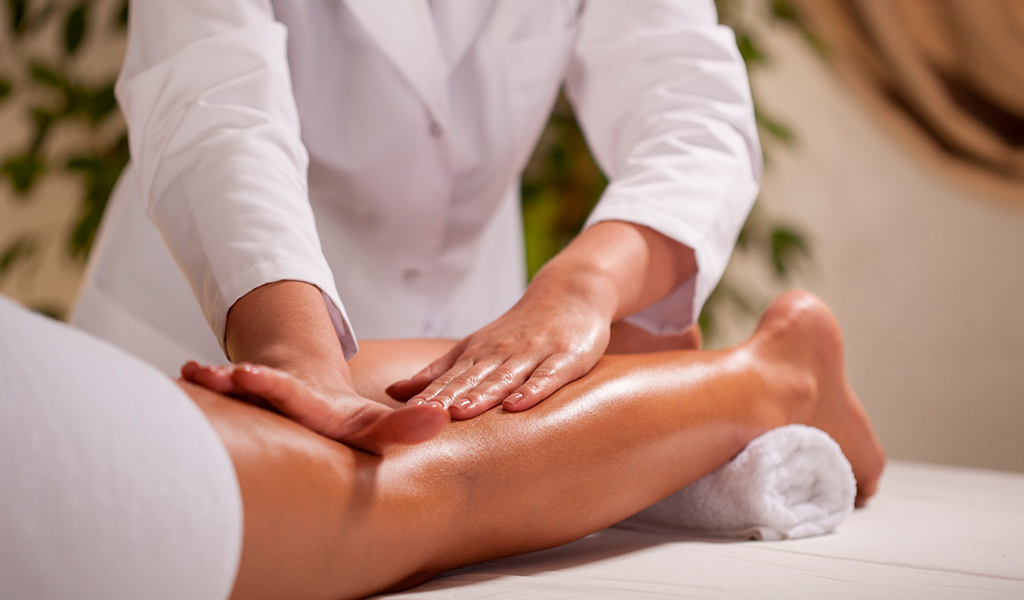 A paramedical treatment that typically assists to restore function to injured soft tissues (tendons, ligaments and muscles ). Remedial Therapy often involves the use of various forms of Massage, as well as a varied range of other physical treatments to assist your recovery. Additionally, you may be recommended to perform other activities at home to assist the process of recovery.
Sports Massage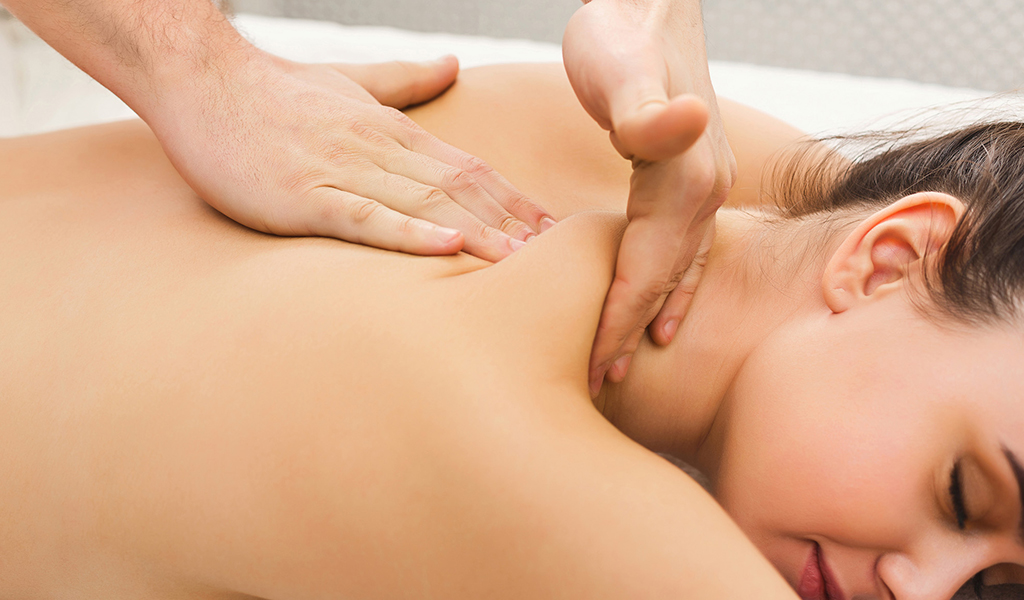 A combination of different Massage techniques designed to enhance sports performance and recuperation. An effective addition to any training program.
MASSAGE works through your whole body to:
Enhance body awareness and posture
Improve flexibility
Promote healthy muscles and joints
Elevate energy and vitality
Support the immune system
Improve circulation
Reduce stress, tension and anxiety
Aid in strain patterns during pregnancy
Enhance performance for sport & extreme sports
Enhance performance for body disciplines
eg. yoga, palates, martial arts & the performing arts
Take the first step now, and book an appointment by calling us at 0419 140 874